We

mind

your

own

business.
Limited Clients
for Better Performance
Brand Strategy
Brand Awareness & Engagement
Designing
Jaw Dropping Execution
Content Management
Let your brand do the talking
Website Designing
Beautifully Responsive
Digital Marketing
For the people, by the people
Marketing Automation
Staying top of the mind. 365 days
Business Plan
Synchronizing like never before
Data Analysis
Reports & MIS
ABOUT US
"We're a team that believes as Marketing is more about expression and making people smile. We talk about new ideas, new perspectives, and new opportunities. We work closely with the clients, and that's why we work on a strictly limited number of clients.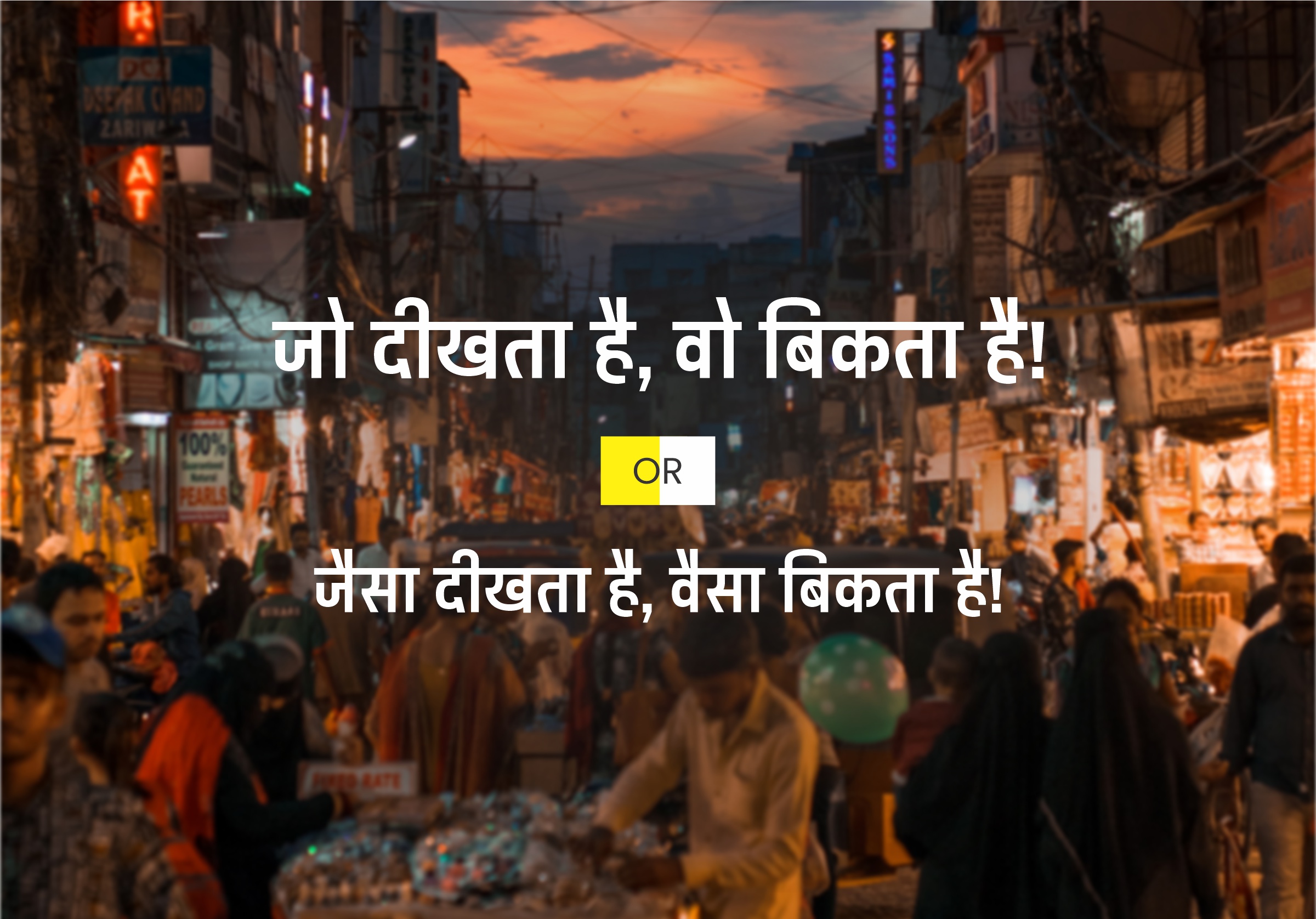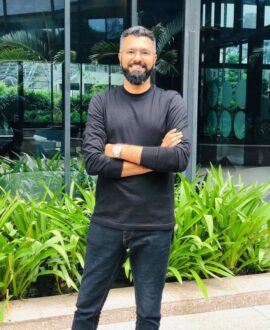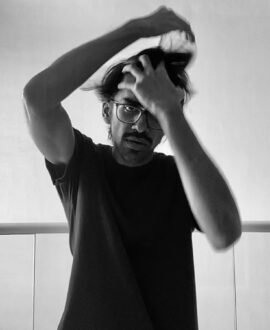 Avinash
Sr. Graphic Designer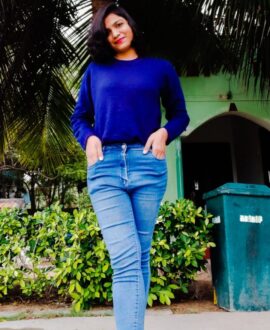 Kandarp
Digital Marketing Manager
Digpal
DIgital Marketing Executive
Pragnesh
Experiential Marketing Expert
The team is very good at implementation. Be it Digital, Traditional or ground activations. They do very good Lead Management and Data Churning.

Aman Bhatia -(GDM) Trackstar
OBC works holistically unlike other agencies. They think effectively and connects the brand very well.

Mitesh Patel -(Director) Milkmor
We've struggled with Franchisee and Admissions marketing Post-Covid for our pre-school brand. Outline Business Communications works creatively and also ensures our corporate objective.
Dharmesh Kapasi -(President) Shanti Juniors
I liked the way they support and synchronize marketing with counseling and sales.

Binita Patel - Director, My Sambandh
OBC has helped our team not just from marketing but also from business perspective.
Vishal Sakariya -(Founder) Physiosurge