Marketing Consultancy Agency In Ahmedabad
Outline Business Communication, a leading digital marketing agency, has recently launched a comprehensive Marketing Consultancy service. The new service is designed to provide businesses of all sizes with a holistic approach to marketing that includes Graphics Design Services, SEO Services, Web 3.0 Marketing, Social Media Marketing, Google Ads, Facebook Ads, Email Marketing, LinkedIn Marketing YouTube Marketing & Lead Generation.
As a pioneer in the digital marketing industry, Outline Business Communication has a proven track record of providing innovative solutions to help businesses achieve success in the ever-evolving digital landscape. The new Marketing Consultancy service will provide businesses with a tailored approach to marketing that addresses their unique needs and challenges.
The Graphics Design service offered by Outline Business Communication is designed to help businesses create a visually appealing brand identity. The company's team of designers will work closely with clients to ensure that their brand is represented accurately and professionally.
SEO is another critical aspect of digital marketing, and Outline Business offers a range of SEO services to help businesses improve their search engine rankings. Their team of SEO experts will develop a customized strategy that includes on-page optimization, keyword research, and link building to help businesses rank higher in search engine results pages.
The new Marketing Consultancy service will also cover the latest trends in digital marketing, including Web 3.0 Marketing and TikTok Marketing. With the rise of Web 3.0 technologies, businesses need to stay ahead of the curve to maintain their online presence. The company's team of experts will help businesses leverage the latest technology and trends to reach their target audience and increase their online visibility.
Outline Business is a comprehensive solution that will help businesses of all sizes achieve success in the digital landscape. The company's team of experts will work closely with clients to develop customized marketing strategies that address their unique needs and challenges. With a focus on delivering measurable results, the new service is an excellent option for businesses looking to take their digital marketing efforts to the next level.
We

mind

your

own

business.
Limited Clients
for Better Performance
Brand Strategy
Brand Awareness & Engagement
Designing
Jaw Dropping Execution
Content Management
Let your brand do the talking
Website Designing
Beautifully Responsive
Digital Marketing
For the people, by the people
Marketing Automation
Staying top of the mind. 365 days
Business Plan
Synchronizing like never before
Data Analysis
Reports & MIS
ABOUT US
We are helping businesses with our brand strategy & digital marketing services.
It's not a designing agency, as our name suggests, it's Outline, and we're a marketing consultancy Agency in Ahmedabad. No building, No software's, or No business is created without a blueprint, a wireframe, or an outline. That's what we do; The Outline Business Communications here focuses on brand strategy. Be it packaging, social media, advertising, web designing, emailers, blogs, content management, events & exhibitions, or even video advertising. Here, the client and the agency team up into that radar and laser beam to achieve the objective of the business for better visibility and engagement. This helps brands make the right top-of-mind awareness and has a better recall value for better conversions. 
It's smart to work on retainers as the agency understands your product well and relates better to trending times. Old Wine and Agency evolve with age.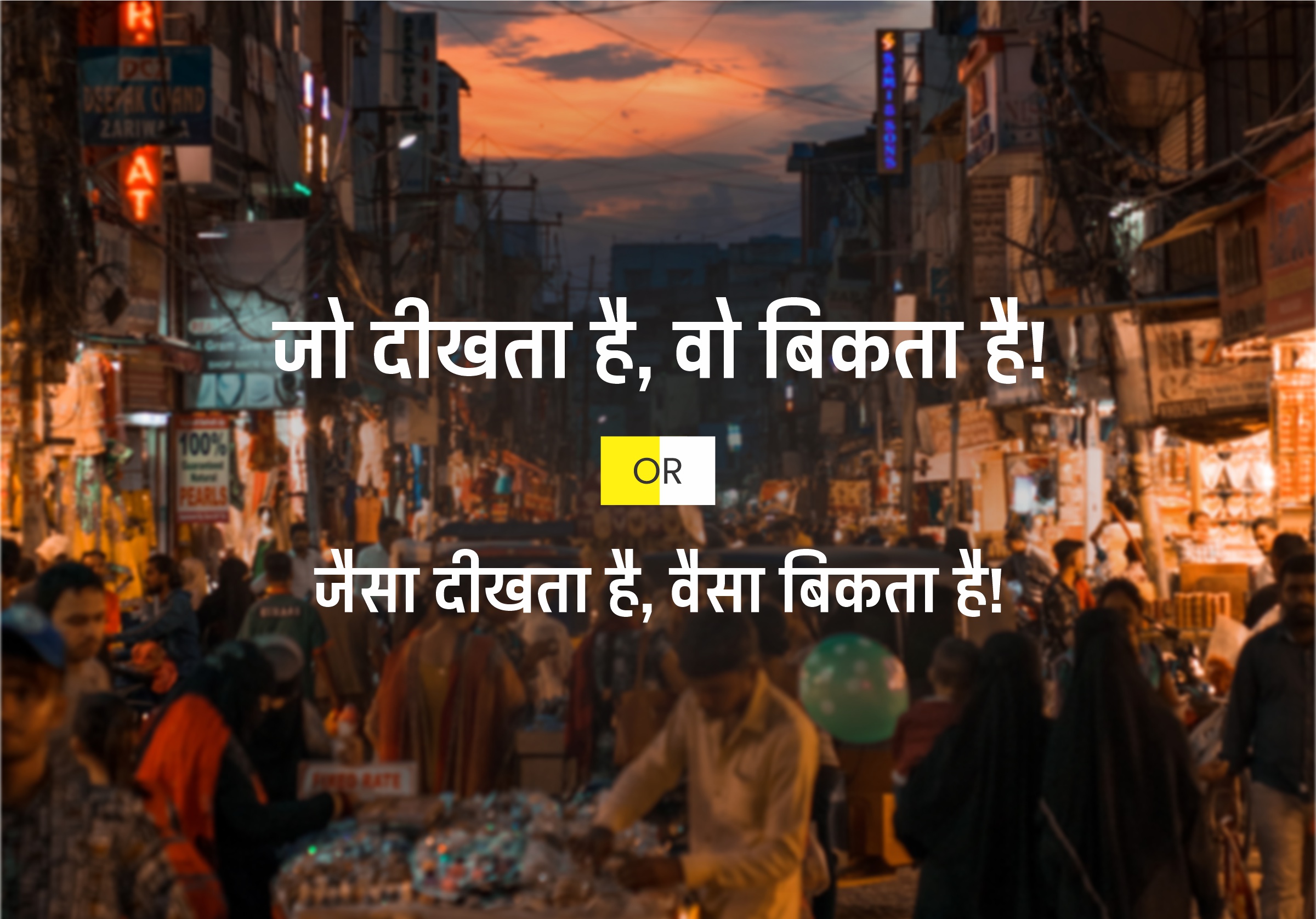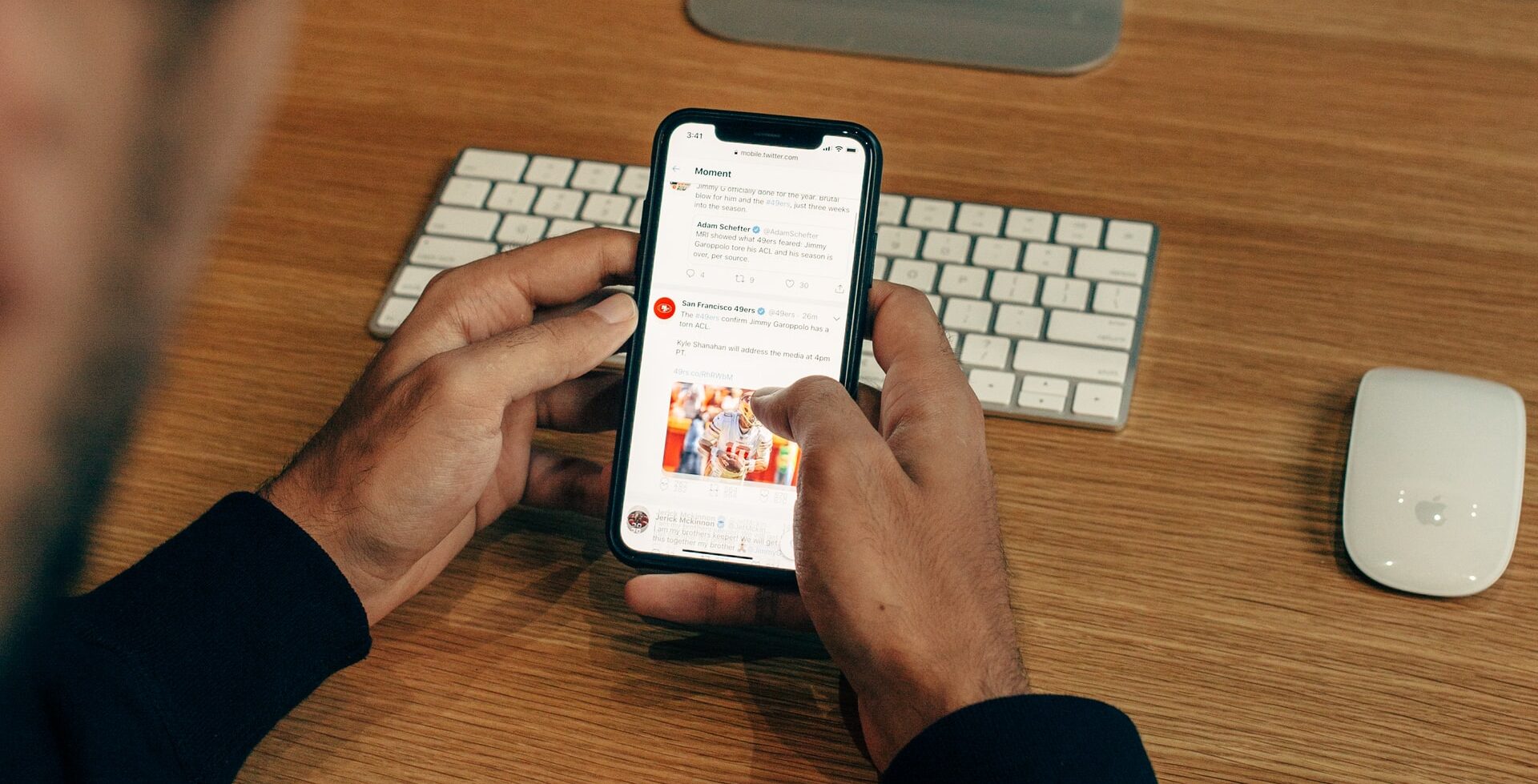 Avinash
Sr. Graphic Designer
Kandarp
Digital Marketing Manager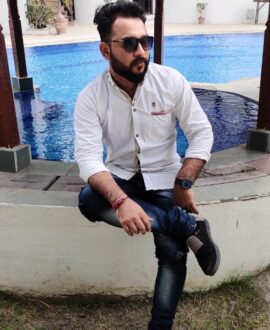 Digpal
DIgital Marketing Executive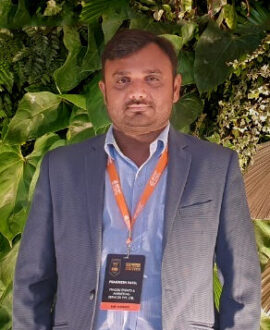 Pragnesh
Experiential Marketing Expert
The team is very good at implementation. Be it Digital, Traditional or ground activations. They do very good Lead Management and Data Churning.
Aman Bhatia -(GDM) Trackstar
OBC works holistically unlike other agencies. They think effectively and connects the brand very well.

Mitesh Patel -(Director) Milkmor
We've struggled with Franchisee and Admissions marketing Post-Covid for our pre-school brand. Outline Business Communications works creatively and also ensures our corporate objective.
Dharmesh Kapasi -(President) Shanti Juniors
I liked the way they support and synchronize marketing with counseling and sales.
Binita Patel - Director, My Sambandh
OBC has helped our team not just from marketing but also from business perspective.
Vishal Sakariya -(Founder) Physiosurge
Very professional company and great business partners to have . Deepak is flowing with ideas and always willing to support in multiple ways. Have had a great experience with them developing our new brand logo and identity. He understand our brief very well and instantly latched on to our vision. Have got an overwhelming response from our clients on the new logo and branding. Great job and look forward to working closely in the coming years. Cheers.
Priyanka Mallick | MD, Q&Q Research Insights.